Desktop
A single filesystem for all your cloud storage.
Replace the confusion of the cloud with a well-organized environment, where all your files are easily accessible, no matter where they are stored.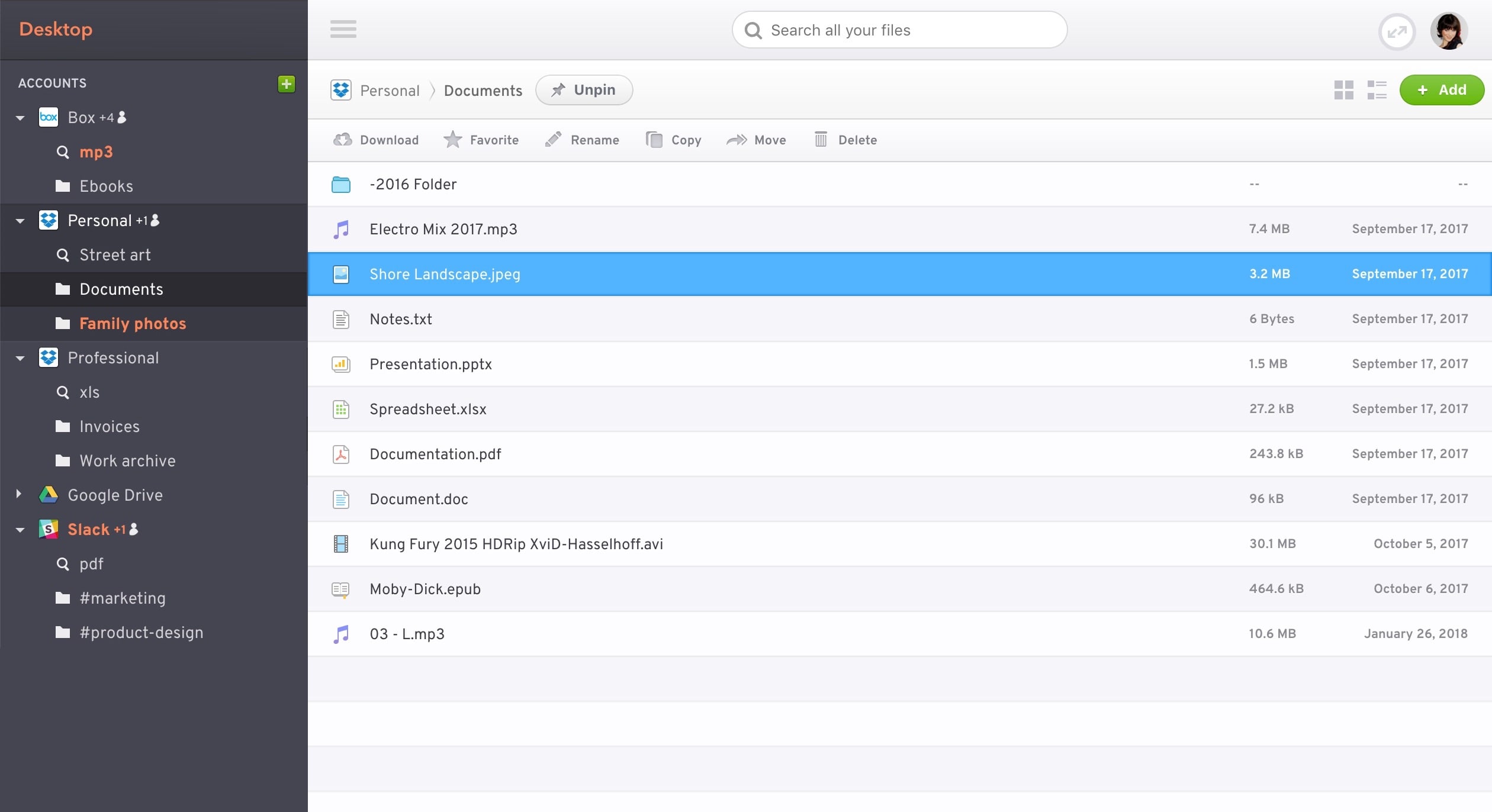 All your cloud storage in one place.
Access all your storage from a single interface.

Create quick access to important folders.

Search files from all locations at once.
Move files and small folders between clouds.

Upload content from your browser.

View and edit all your content on the Web.
Why you need a
Desktop?
Before the cloud, storage was easy. It was all easily accessible in our hard drives. But when our content moved online, it spread across dozens of different and incompatible services, uneasy to access or organize.
We created Desktop to end this nightmare and to give you one interface and one login to rule them all.
One login for all your files

.

Desktop replaces all our storage interfaces with just one.
And it works just the way you would expect.
Decide

what is important for you.

You can create shortcuts to all your important folders from any storage you use.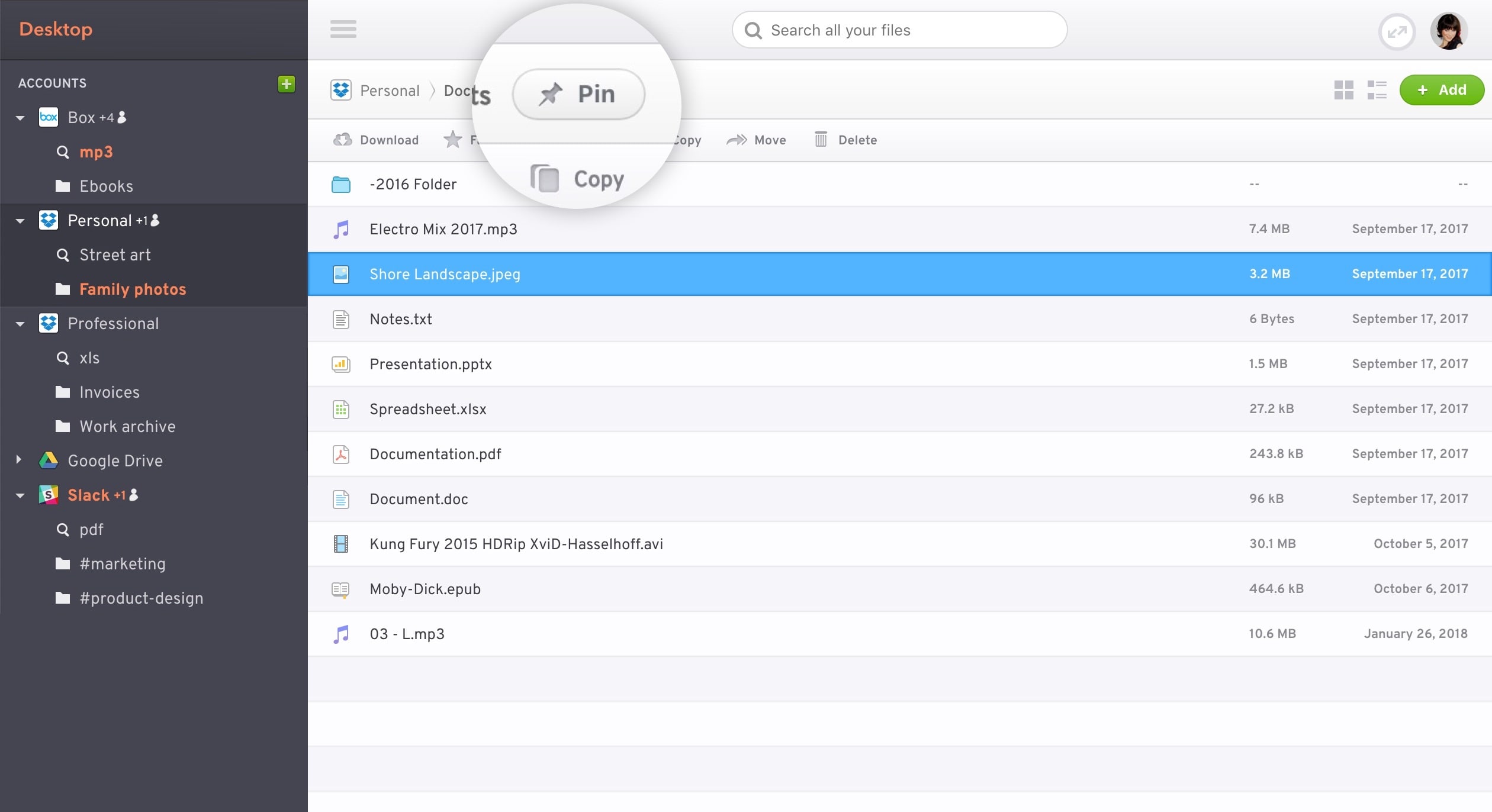 Search in all your storages
at once

.

Searching for a file through all your storage is time-consuming. On Desktop, it is as easy to do like a Google search.
Upload

from your browser.

Because Desktop lives in your browser, you can upload a file to the service of your choice by just dragging it where you need it to go.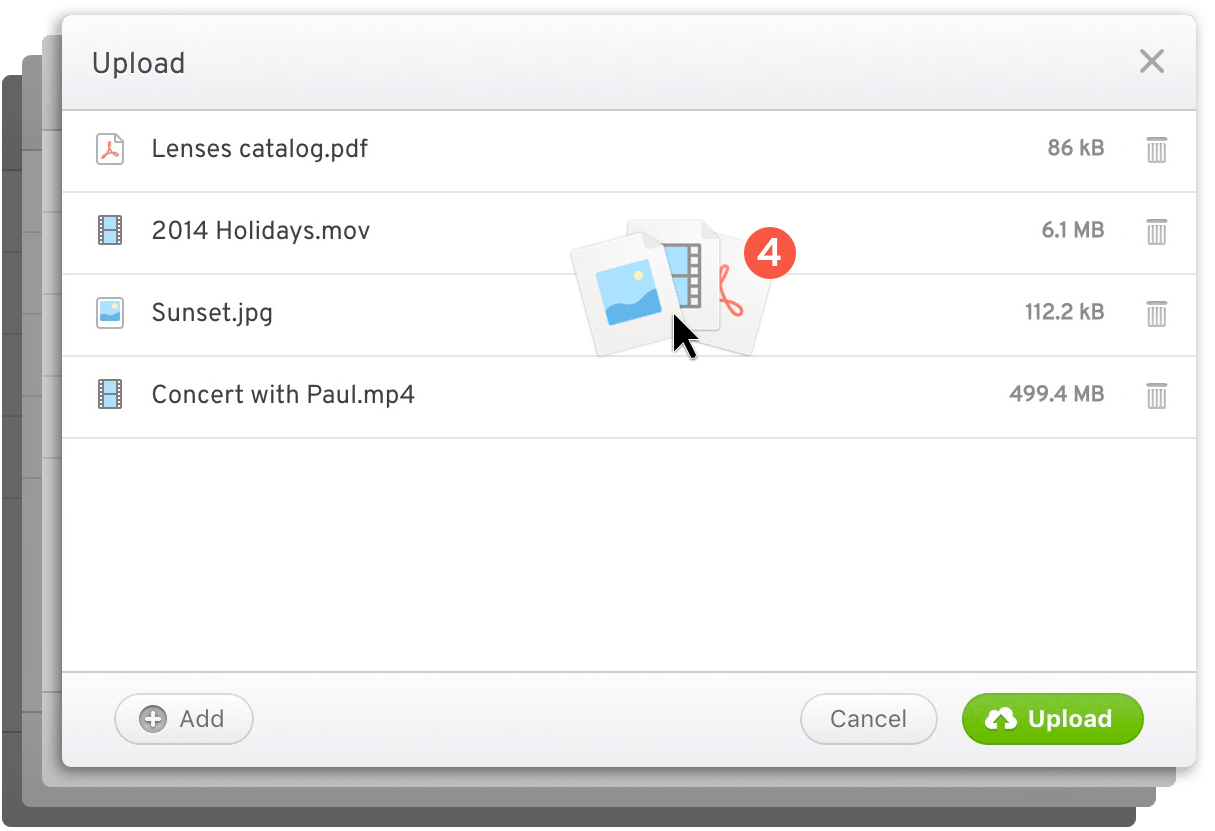 Move

files and small folder

between clouds

.

Desktop allows copying small folders and files to another service with a simple drag and drop. We call this Cloud to Cloud. We created this feature because we believe moving files should be as easy as it was between hard drives.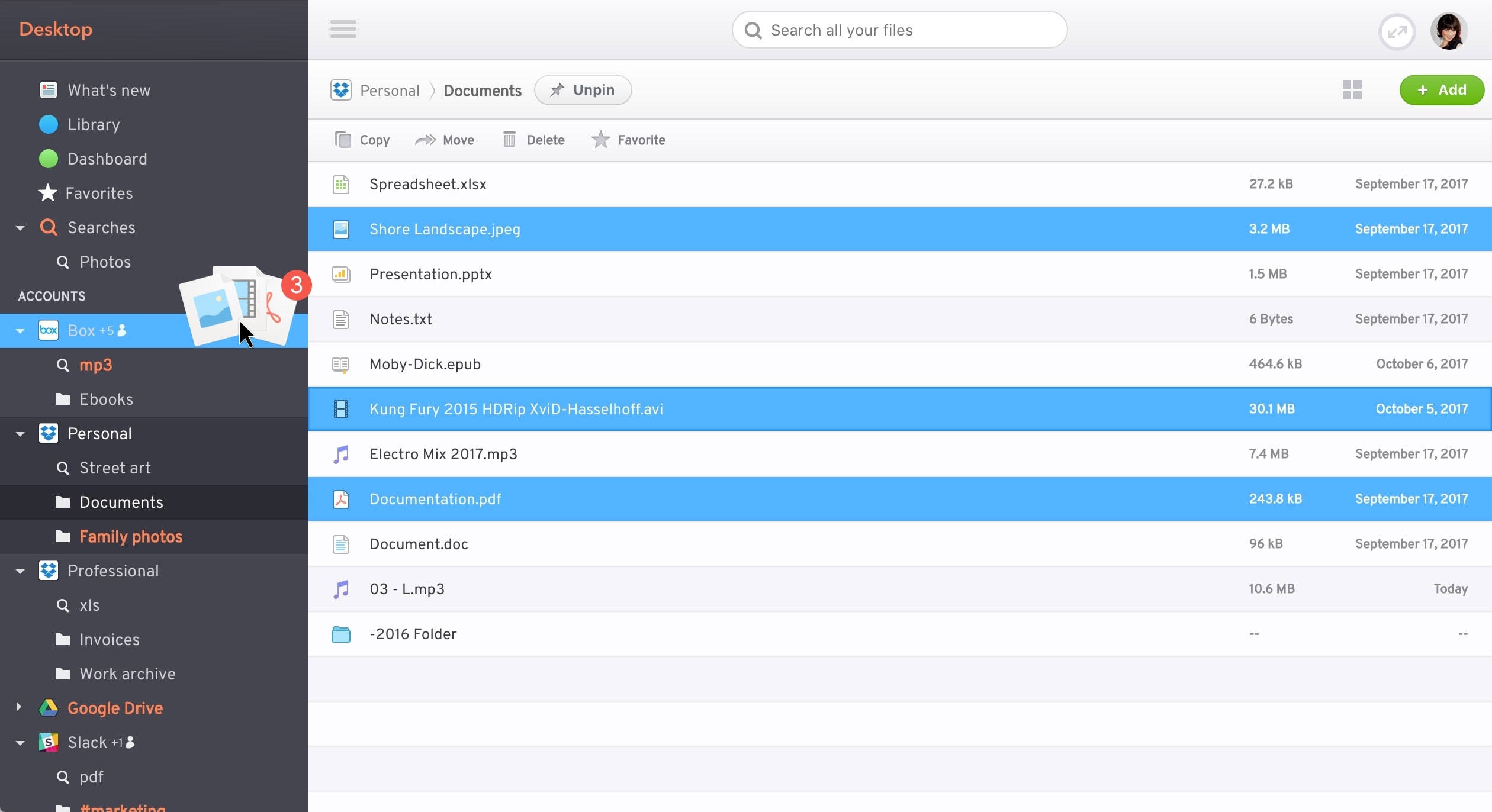 Read

,

write

,

watch

,

play

.

Make all your storage more useful. Play your music, view, and edit your photos and stream videos even when the original services don't offer that feature. No plug-ins needed.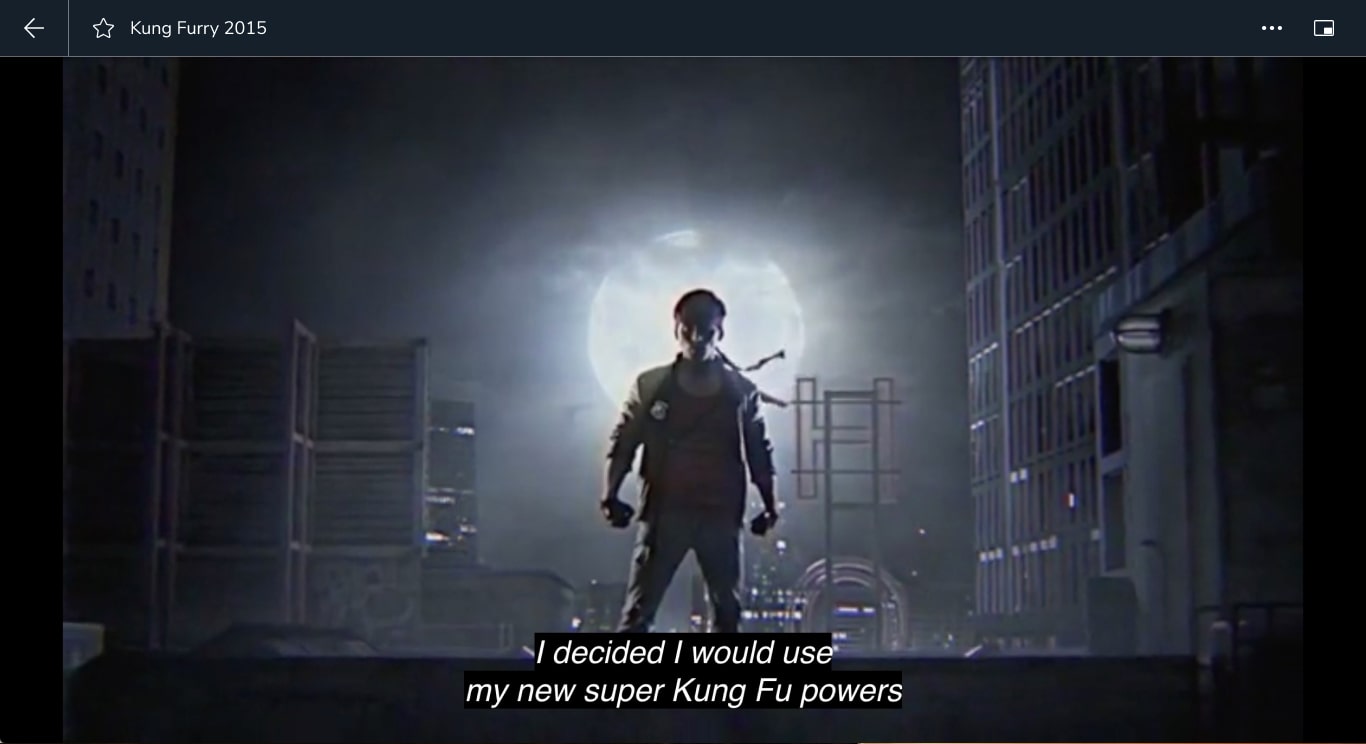 Watch all your videos in full-screen with subtitles and film information.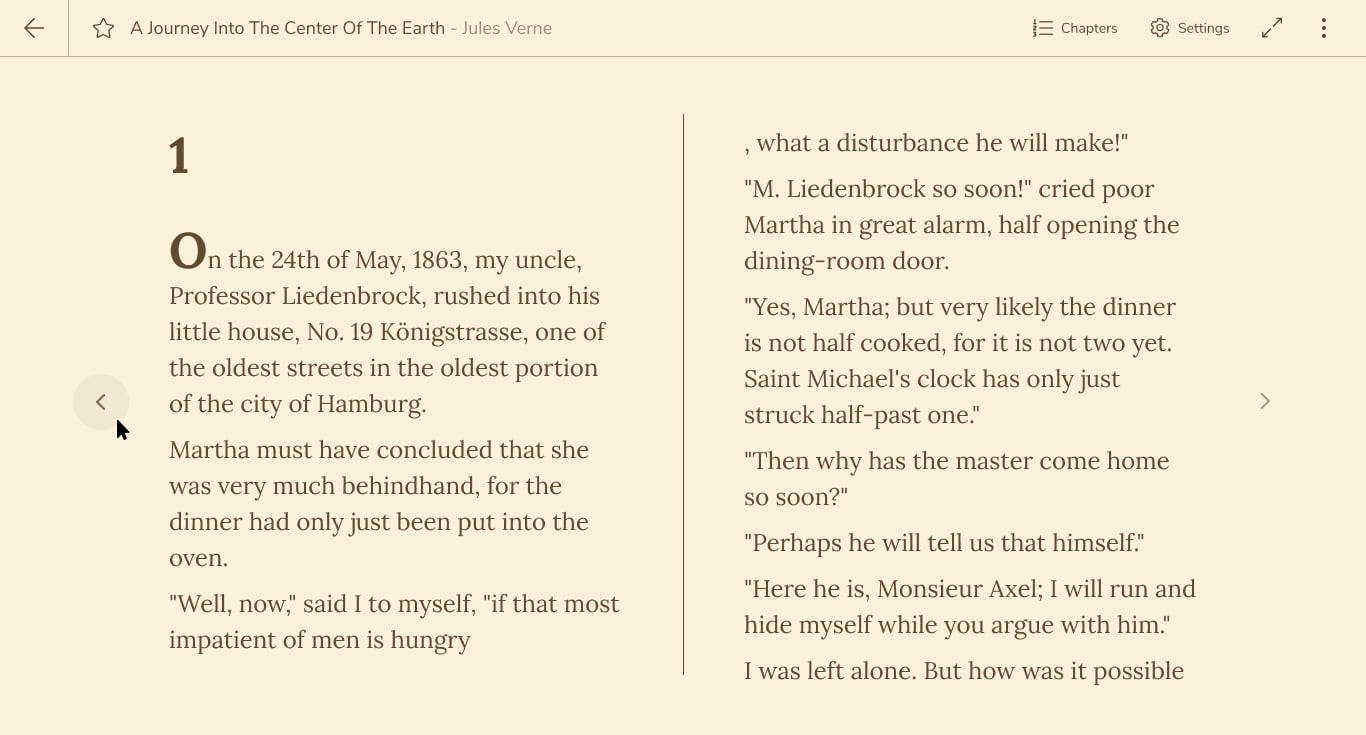 Read all your ebooks in ePUB format with a perfect full-screen experience.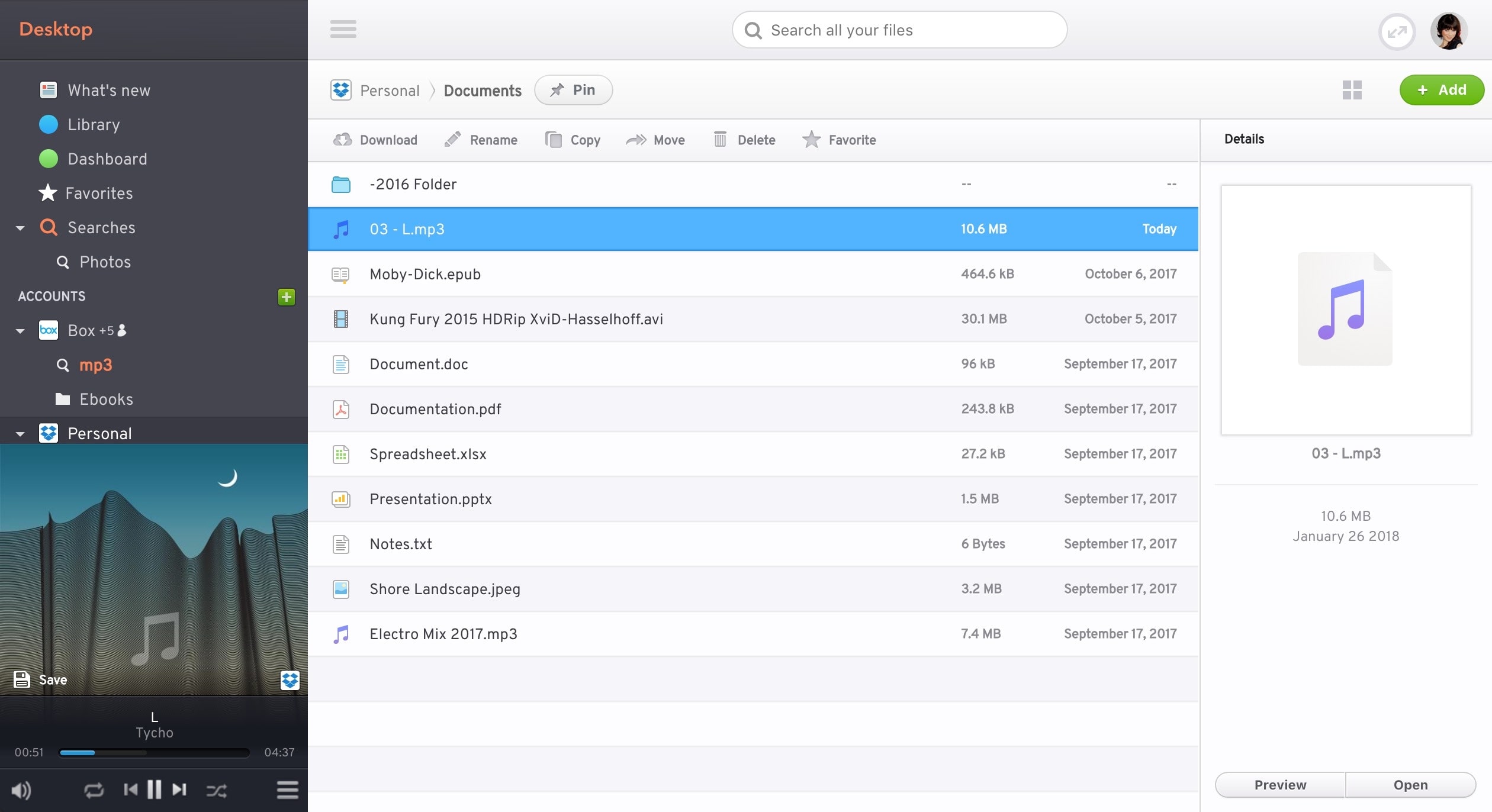 Turn your online storage into the ideal music library.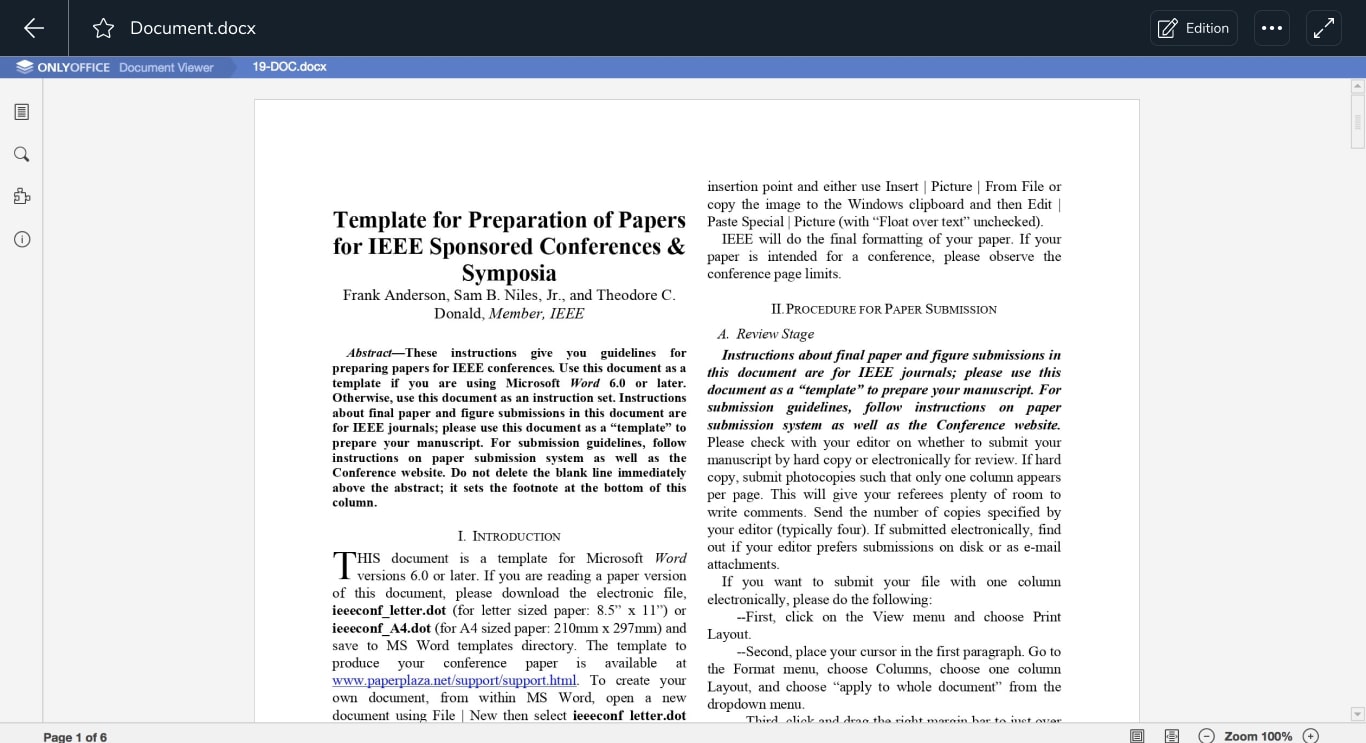 View and edit your office documents instantly without opening any additional software.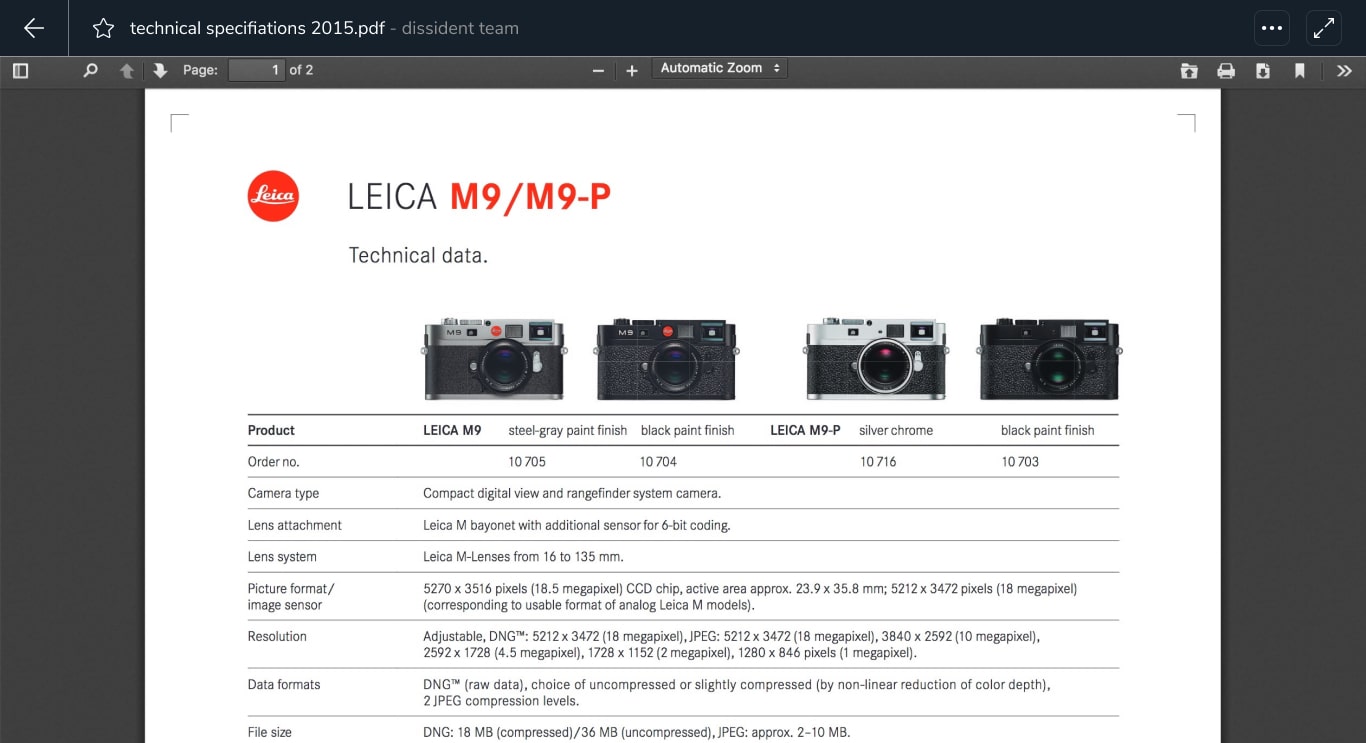 Read all your documents and magazine right inside your browser.
Did you know?
You can connect your home NAS, self hosted storage, and torrent box to desktop and access all their content with our web Interface.
The future belongs to polite nonconformists.
In the age of big and soulless platforms, we want our members to enjoy an authentic Internet experience, where they can access the content they love and unlock their creative autonomy.
Welcome to our digital utopia!