Save the Internet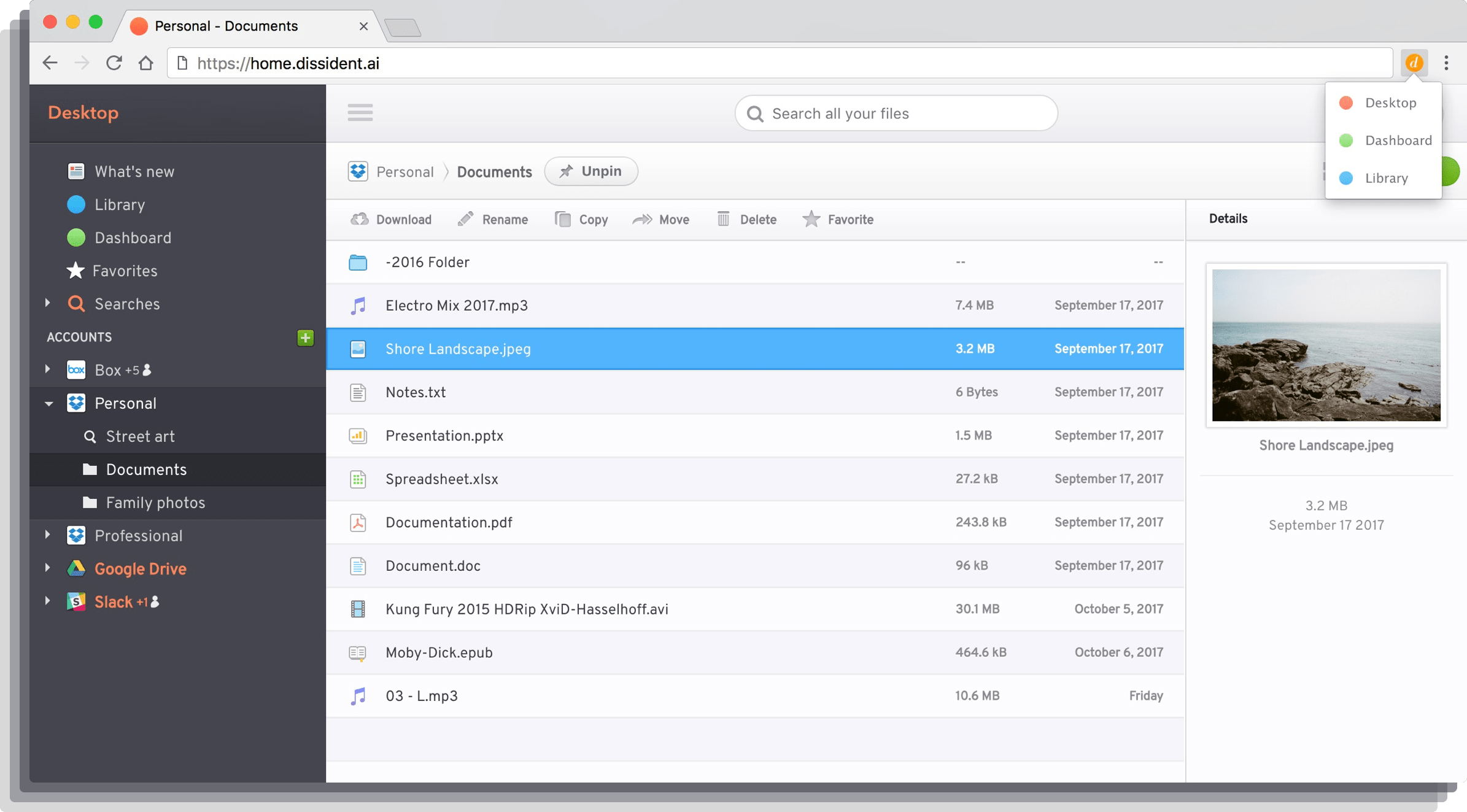 A universal
"save as"

for your Chrome browser

Save the Internet is the perfect companion for your Desktop. It allows you to quickly extract and save the content from inside a web page. With a simple right-click, you can save images, documents, PDFs, and even torrents where you need them to be.
Install extension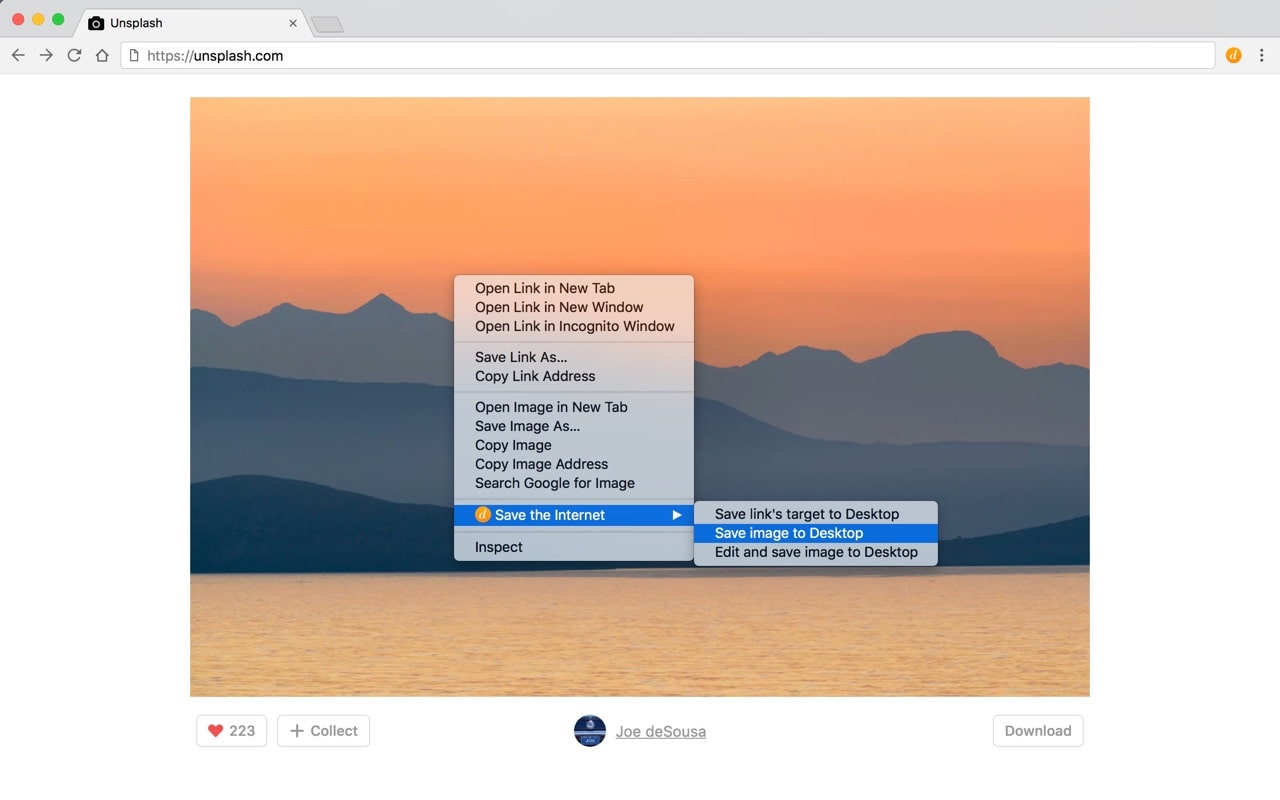 Right Click

and

Save

• The extension automatically detects the content you can save.

• Documents, photos, music, and videos are saved in an open format.

• We only show you the saving destinations compatible with your content.
The perfect companion for Chrome.
Power

save features

• Save an entire web page as an image.

• Edit images before saving them.

• Torrents and magnets are automatically handled by your Put.io account.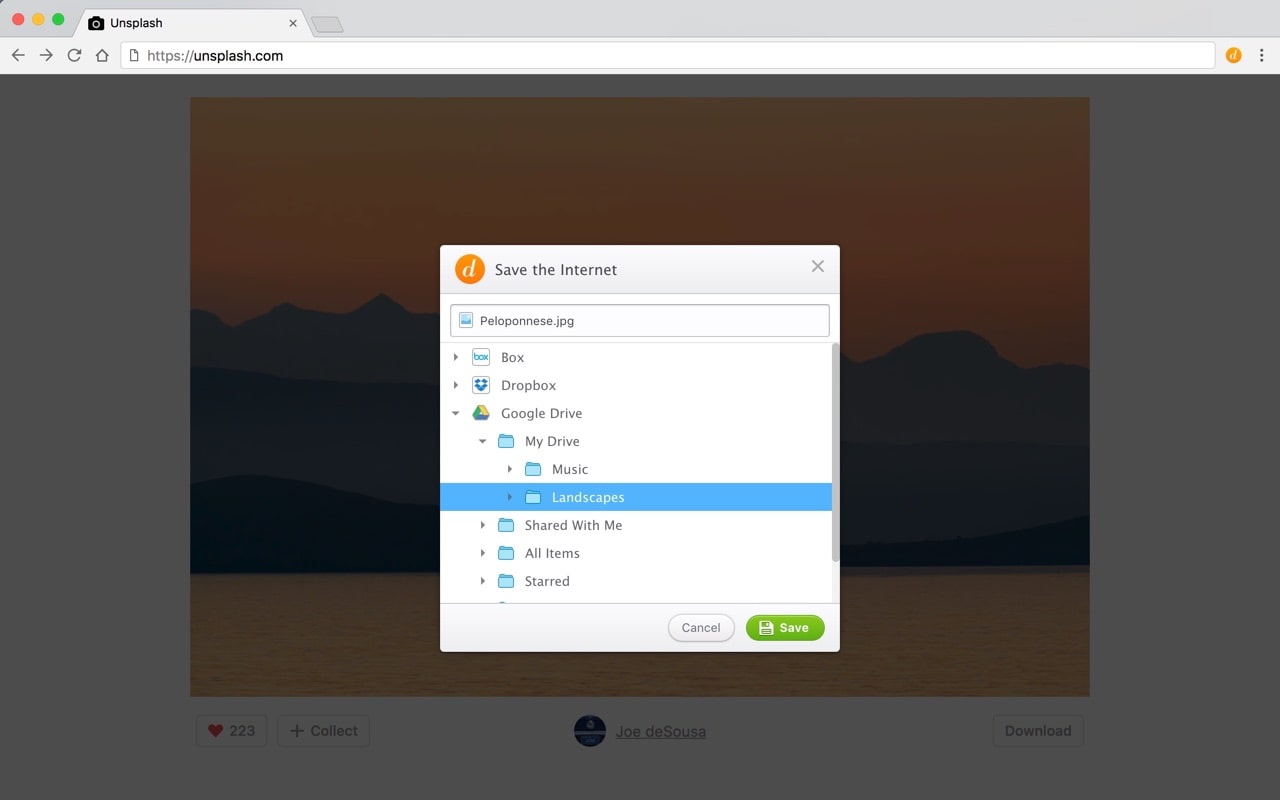 Save important content in the right format.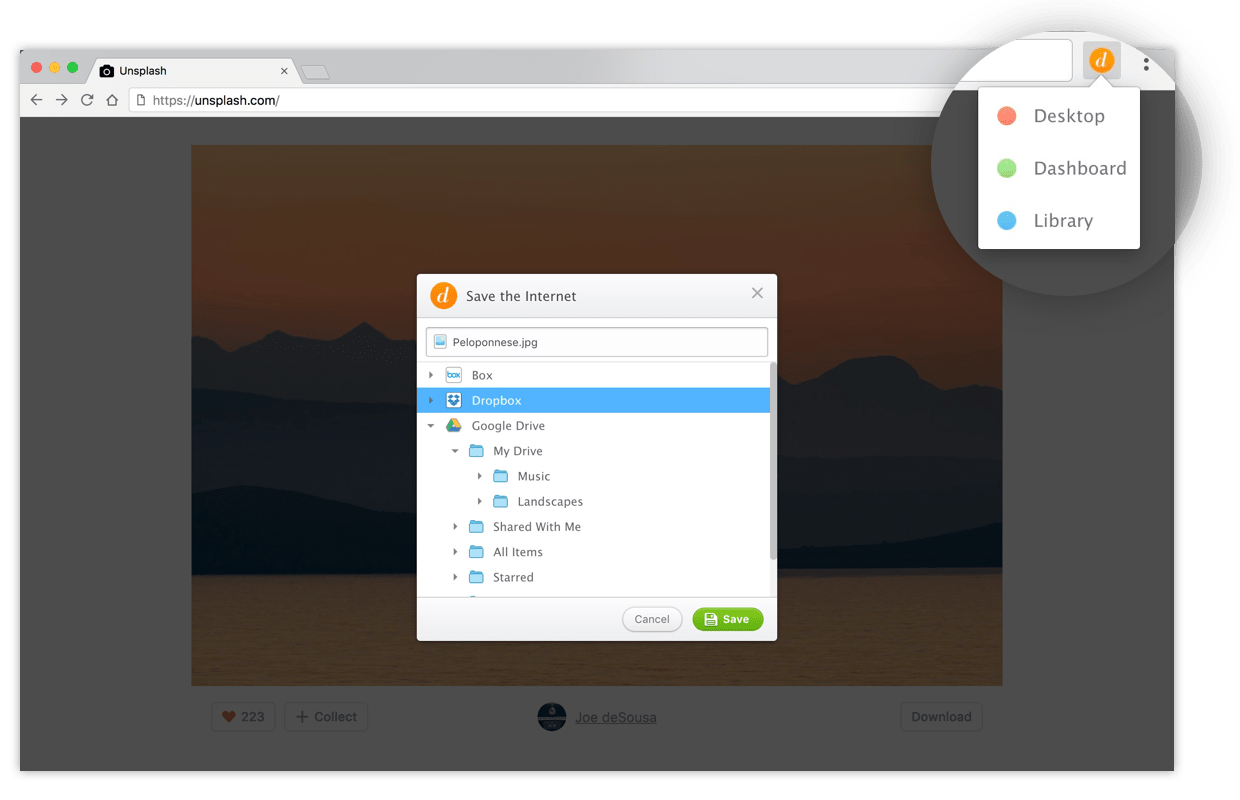 Quick access

to your polite world

• One-click access to Desktop, Dashboard, and Library.

• Stays in the corner of your browser for when you need it.
Support our mission.
Dissident doesn't want to be just another platform. We see ourselves as an alternative to the "junk food" Internet.
Enjoy slower, healthier, and more ethical access to your personal and curated content.
We are fully independent. We don't sell ads or harvest your personal data.
Our products are funded by our members.
It is just the beginning.
Help us make Desktop the best Desktop you'll ever have. The one you always wanted. We work with our members to integrate more services and more features.