Polite is a part think tank and part studio focused on the ethical renaissance of the Internet.
In a world where "Big Tech" commercializes everything we do, own, and think, we are looking at new ways and new tools to preserve our digital ownership and access to inspiring culture online.
We believe in a world where privacy is protected, where we can move our data to the service of our choice, and where the Software we use is not trying to manipulate us.
To give you back control of your content, we also have created the Polite Toolbox.
The future needs (more)
polite Software

.

We are at a crossroads.

Technology sits everywhere within our lives. The Software we use for personal and work matters has quietly influenced our thoughts, behaviors, and political beliefs.

Our attention span no longer provides a healthy lifestyle nor stimulate our creative autonomy. We are relying too much on the machines.

There is an urgent need to create "ethical by design" platforms that minimize collateral damage to society, give us back our intellectual and emotional freedom, and do not try to suffocate us.

It is time for "Technology with good manners".
We advocate for a
Slow Web Movement

.

We are what we eat, and we are also what we consume online.

The technology we use every day is not digestible anymore. More and more tech products are designed to prioritize advertising, data harvesting, and manipulative interfaces.

The Slow Web movement embodies the idea that we can now use Technology to develop healthy habits and reset our digital life for the better.

Think of it as the equivalent of "Organic" for Technology.
The
Slow Web

principles:
The right to Transparency.
Design products that are not trying to hide how they use our content and personal data.
The right to Non-manipulative design.
Create products that are not pushing us to do things we had not intended to do.
The right to Privacy.
Offer the user an incognito mode that allows them to enjoy real privacy along with the full benefits of the product.
The right to Leave.
Be able to quit a service, remove all your data, and terminate the relationship without any hassle.
Take back control of your content with
our Toolbox

.

Designed to respect your privacy and to give you unrestricted access to your content free of tracking, ads, and algorithmic manipulation.

Created initially for our own needs, it is now available to the public. The toolbox membership is 5 euros monthly (50€ yearly).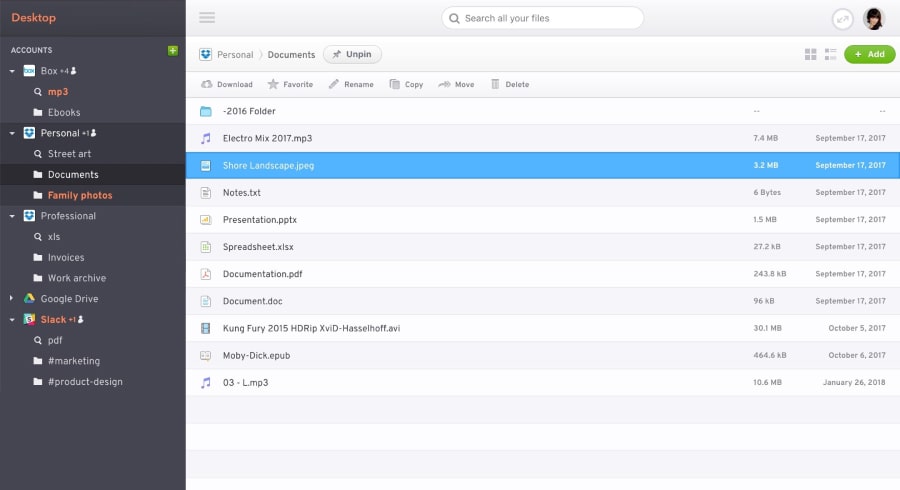 Desktop
A File Browser to access and use all your storage from one place.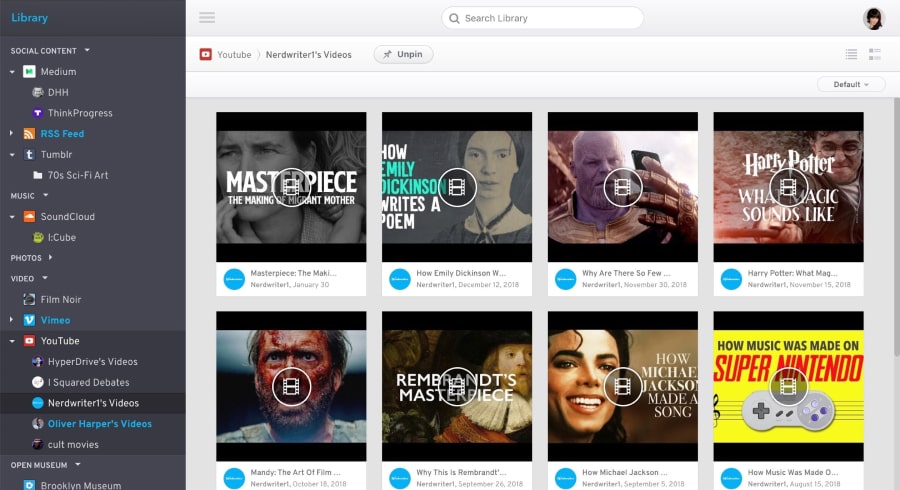 Library
A well-curated Newsfeed to harness the chaos of social media.
Learn more
Polite Studio:
The Polite Studio was created by Tariq Krim, a European Tech entrepreneur and pioneer of "ethical by design" platforms, to help those who want to take part in the ethical renaissance of the Internet.
We are exploring the new opportunities offered by the Third Wave of online Software that aims to solve the issues around privacy, that limit the contribution to climate change of their computing power, and provide "human first, machine second" solutions.
To cover this new field, we publish a newsletter and share best practices with labs and research institutes around the world.
We also help companies, governments, and institutions to succeed in their ethical digital transformation.
If you would like to work with us, you can contact us here.
The future belongs to polite nonconformists.
In the age of big and soulless platforms, we want our members to enjoy an authentic Internet experience, where they can access the content they love and unlock their creative autonomy.
Welcome to our digital utopia!