Save the Internet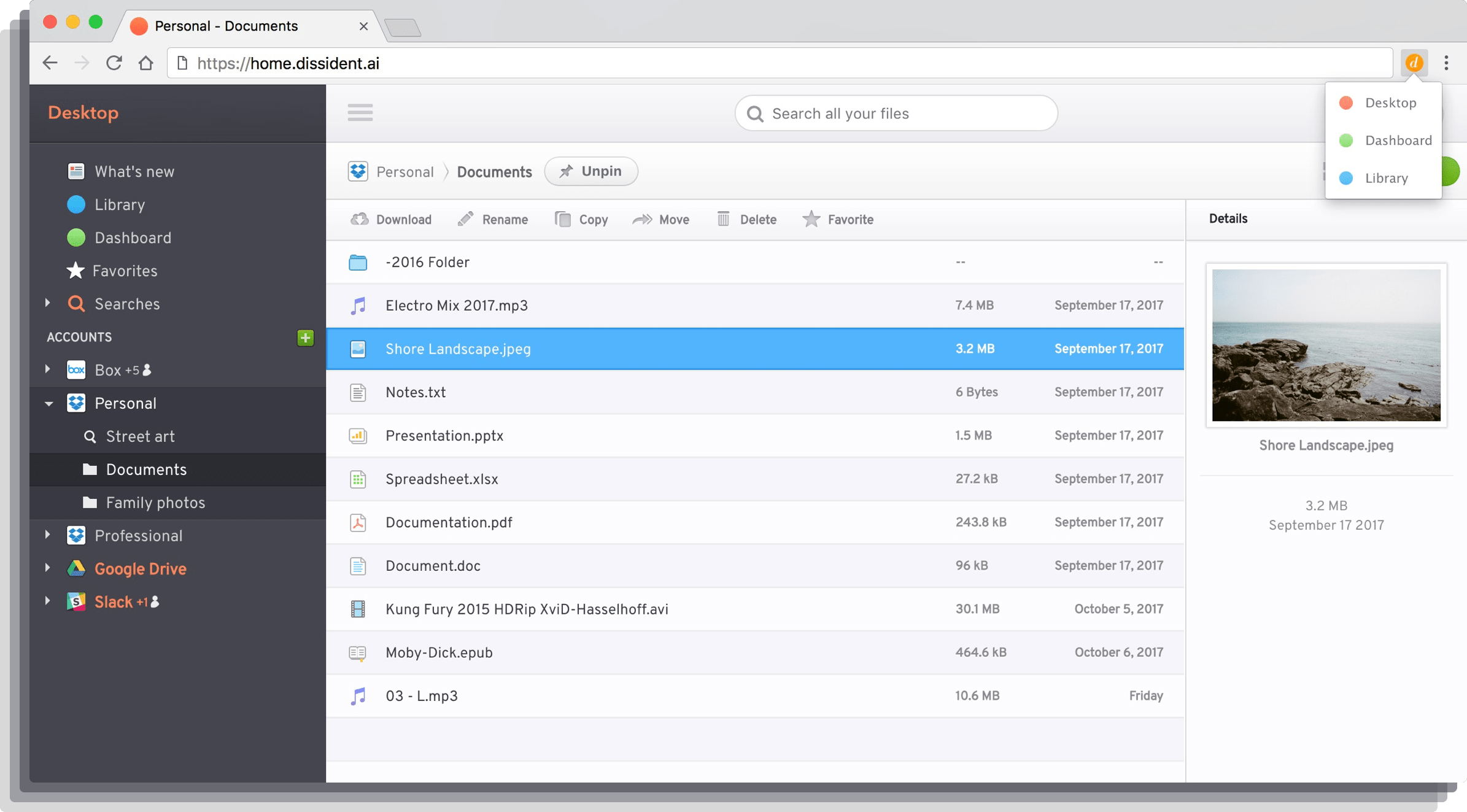 A universal
"save as"

for your browser

Save the Internet is the perfect companion for your Desktop. It allows you to quickly extract and save the content from inside a web page. With a simple right-click, you can save images, documents, PDFs, and even torrents where you need them to be.

Install extension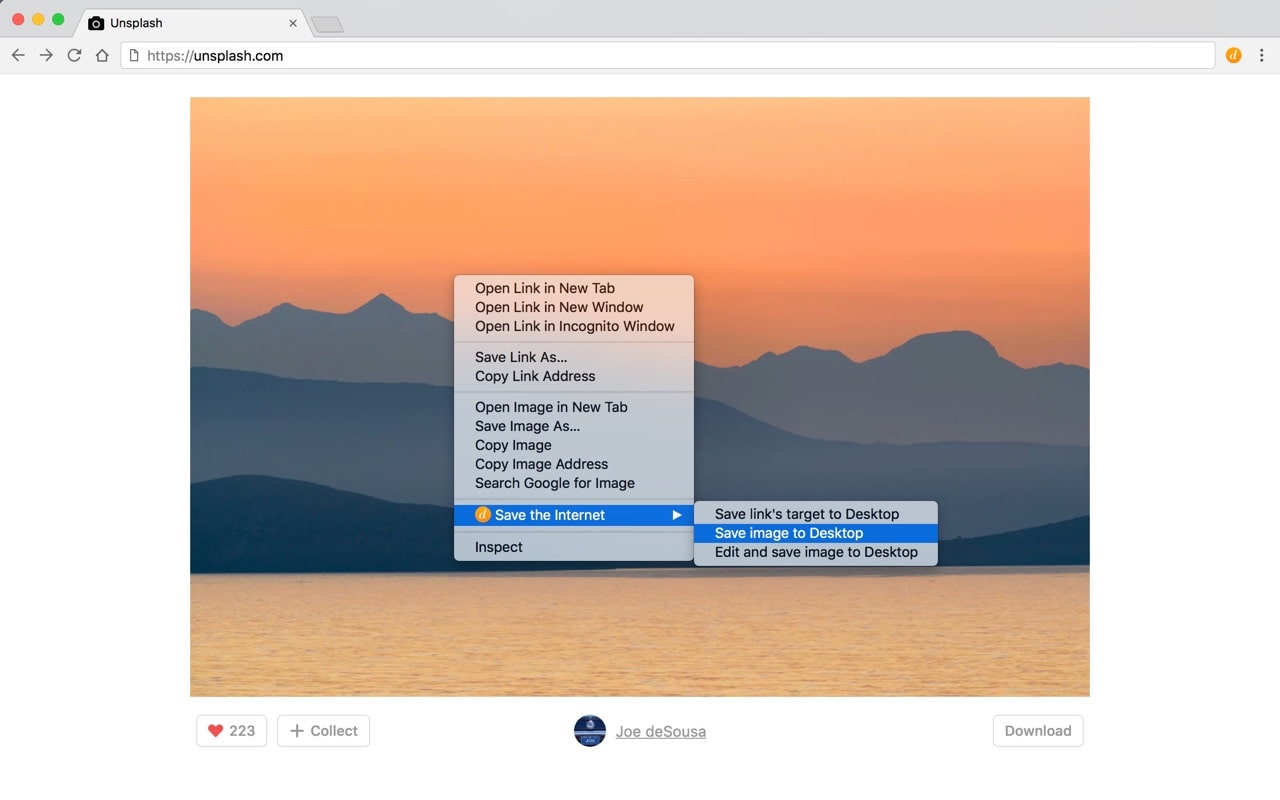 Right Click

and

Save

• The extension automatically detects the content you can save.

• Documents, photos, music, and videos are saved in an open format.

• We only show you the saving destinations compatible with your content.
The perfect companion for Chrome.
Power

save features

• Save an entire web page as an image.

• Edit images before saving them.

• Torrents and magnets are automatically handled by your Put.io account.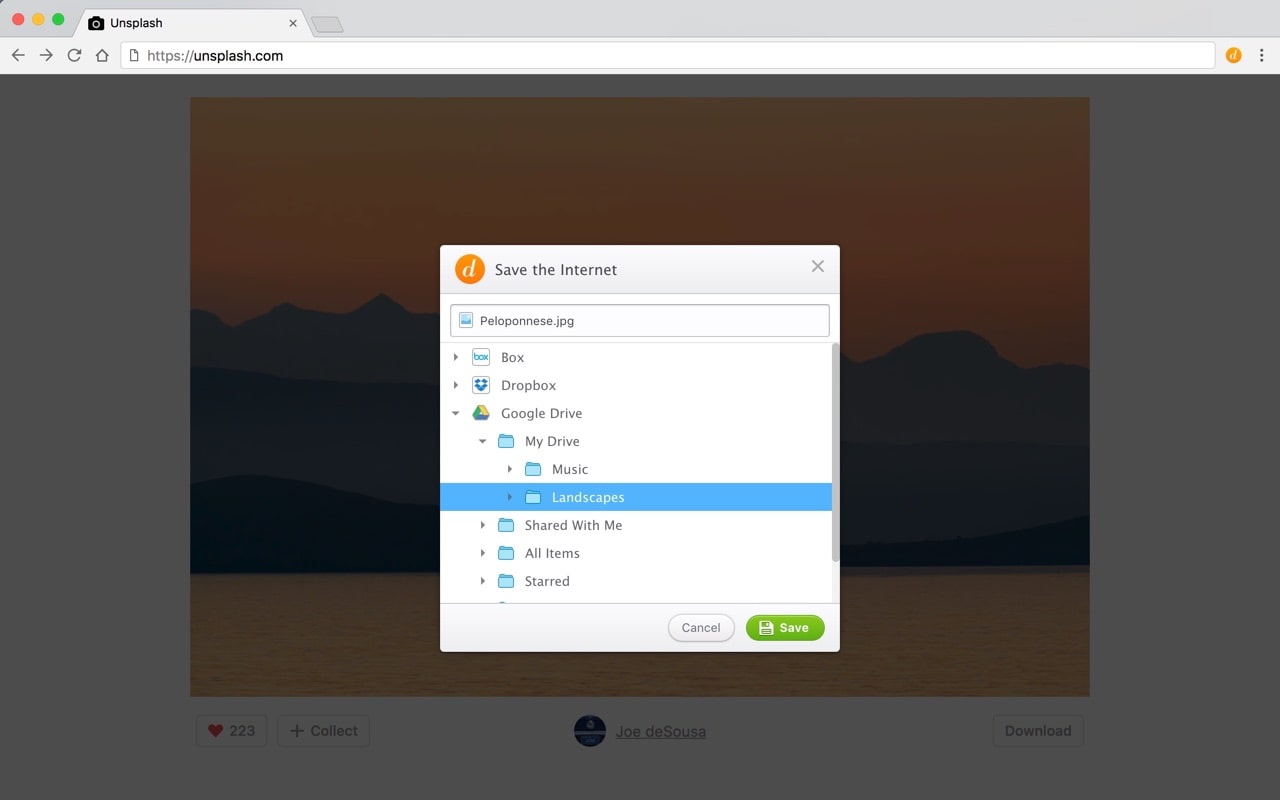 Save important content in the right format.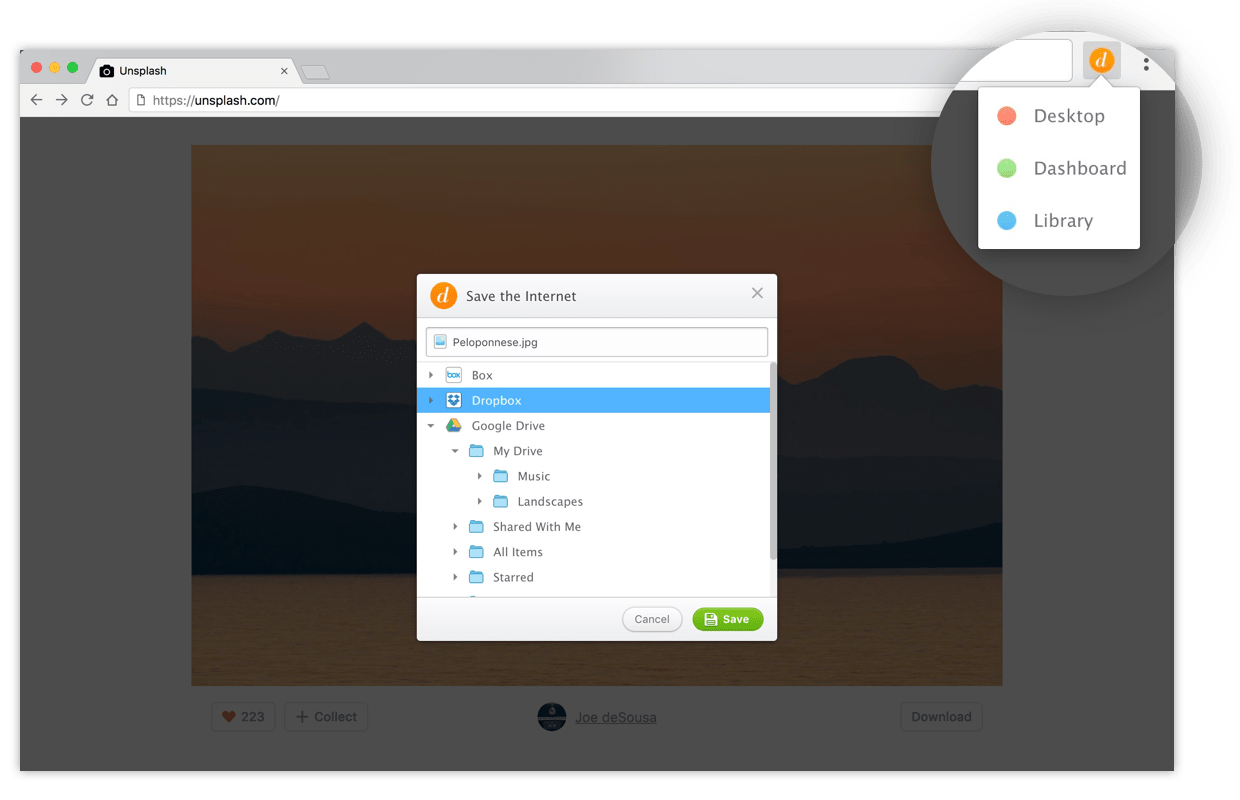 Quick access

to polite.

• One-click access to Desktop, Dashboard, and Library.

• Stays in the corner of your browser for when you need it.
The future belongs to polite originals.
In the age of big and soulless platforms, we want our members to enjoy an authentic and peaceful Internet experience, access the content they love, and unlock their creativity.
Welcome to the Polite Web.